About Our Company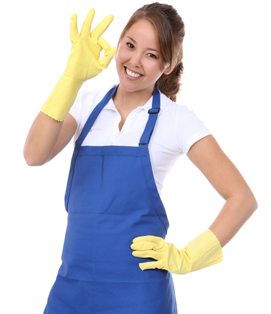 World Cleaners are keen to remind our employees, customers and operatives, of our humble beginnings – as a business built on the principles of honesty, reliability and with personal relationships at the fore. Having being in the cleaning industry since the year 1998 in Hayes, we have been offering cleaning & housekeeping services to any type of industrial environment.
You can trust us to deliver the very best service whether it is a contract cleaning/ housekeeping/room cleaning service. After identifying a need to provide a more comprehensive and professional cleaning service to the commercial sector, we have grown into an exceptional successful company.
We're about more than just cleaning, we parallely focus on developing relationships and partnerships with our clients and in working with them in the long run to find solutions to their problems. For us our client satisfaction is paramount, thus we understand the gravity of the quality of work they expect and make it a positive hallmark both for the business and the guests who visit the compound.
We're a professional group, holding our team accountable to the highest industry standards. All of our employees are highly trained, responsible and responsive with the key objectives, peace of mind and comfort of our clients which is our highest priority. Our newly recruited personnel undergo an induction process and a localized interactive training program that covers Health and safety, Manual Handling, Fire safety, Basic Food Hygiene, which is coupled with on-site mentoring.
When it comes to transport we do not have to rely on public transport or anyone else, however get to use the service of our sister company BM Coaches and Rentals who have a range of vehicles from small saloon cars to 60 seater coaches for our exclusive use so that we can transport our personnel from our head office even on short notice to the premises that requires our service at the relevant timings, which parallelly gives us the opportunity to check that our personnel are ready for work, correctly attired, groomed and punctual too.
Our Vision & Mision
Our vision is to strive and be an organization of choice that values dedication, respect and continuous improvement by building up life long relationships with our clients resulting in a better quality of life for us as well as for all our clients.
Our mission is to exceed customer and employee expectations by committing to our values and accomplishing the highest customer satisfaction level with 100% commitment and dedication with our innovative cleaning methods, aimed at removing contaminants rather than redistributing them.